The Ultimate Web Server Control Panel
CyberPanel, a cutting-edge web server control panel powered by OpenLiteSpeed, gives you access to amazing processing power. Our CyberPanel VPS Servers will take complete control of your virtual private server performance that is ten times faster.
CyberPanel VPS Server: The Best Control Panel for Websites
Our CyberPanel VPS servers offer best-in-class power, performance, and security for major improvements and the best hosting experience
Avoid the risks of testing on your live site. Experiment, test, and make changes on staging before releasing it to the public.
With CyberPanel, server management is simple and painless. You can use all of the LiteSpeed features by using OpenLiteSpeed as the webserver.
Upload, download, compress, decompress, edit, and browse files with this handy and efficient file manager and code editor.
Web Based Terminal & Command Line Interface
CyberPanel offers command line interfaces for terminal users. The CLI can mimic Control Panel actions. Web-based terminals let you access your VPS SSH server and execute activities from your browser.
LiteSpeed Web Server for the Ultimate Performance!
LiteSpeed Web Server conserves resources while ensuring performance, security, and compatibility. Support cutting-edge technologies like HTTP/3 without downtime and without a third-party caching layer!
ModSec and CSF integrated to keep the hackers away
CyberPanel includes ModSecurity, a web application firewall, to secure your website. CSF works with CyberPanel and ModSecurity with a few clicks.
Key Features of CyberPanel
BEST PLANS FOR CyberPanel Web Server Control Panel
Best CyberPanel Server Plans to Match All Your Business Needs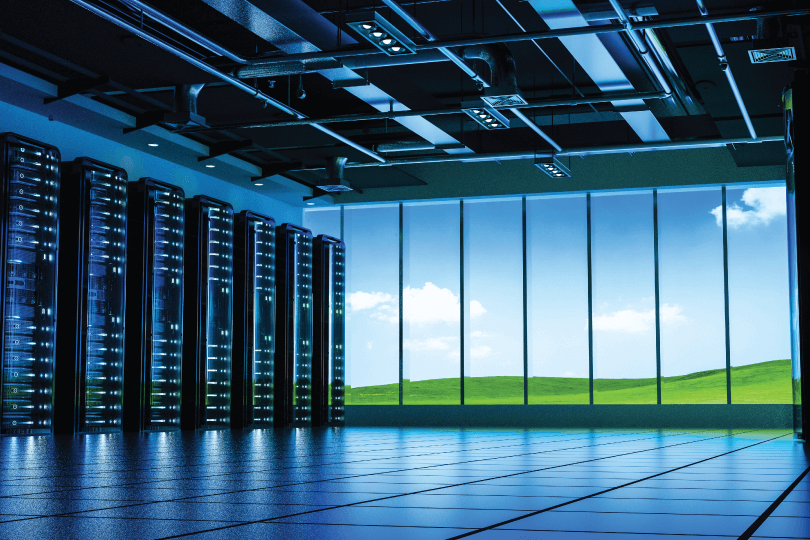 Low-risk zones for natural Disasters
Server data centers optimally spaced throughout the world
Consistently adding new top tier data center locations to better serve clients
Get Free Server Migration Support CyberPanel Servers
Migration to CyberPanel Servers is easy with Lease Packet.
Lease Packet provides free server relocation for eligible business workloads. You deserve superior price-performance, no lock-in, and no-handoff customer support. We are committed to providing the highest quality services to each and every one of our clients.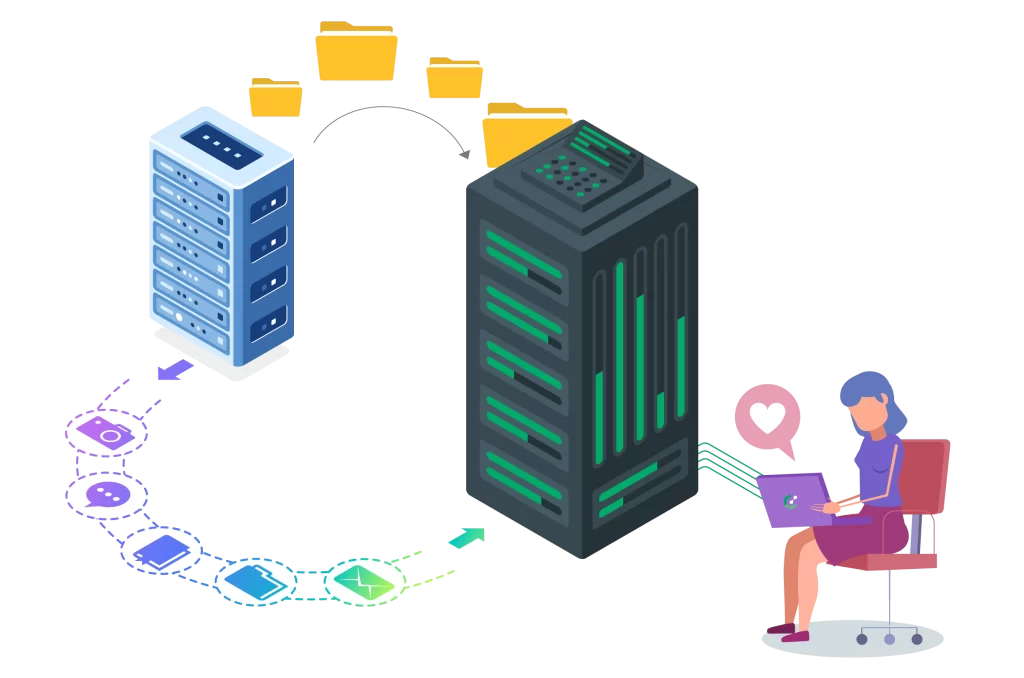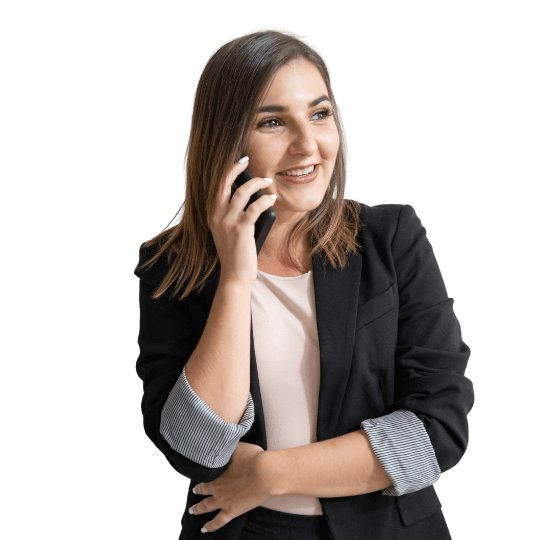 We love to Support.
Seriously.
Instant Resolution Guaranteed
Our 24×7 Instant Support team is all geared up to resolve all your issues and provide you the required technical support to make your server a success.
Where are your data centers located?
We have data server centers located throughout the world. We are also always adding new locations to expand our services that are available to your business.
Request a free consultation with one of our CyberPanel experts.