We are an advanced consulting partner for Tally On Cloud, so we can help you with every step of the process, from developing a cloud strategy to migrating your legacy apps to the cloud and beyond.
Tally On Cloud Services and Solutions
The Tally on Cloud service provides a way to access your previously downloaded but now cloud-based Tally accounting software. Tally data will be accessible on any device, at any time, from any location. An inexpensive and low-maintenance option for keeping track of your finances. The Tally On cloud is where ERP 9 is housed.
With cloud computing, you may cut back on a variety of expenses, including those associated with running your business, backing up and maintaining your data, and purchasing server hardware. You take care of operating the business, and we'll see to all your IT requirements. Lease Packet's cloud platform hosts a number of essential programmes, including Tally.
Tally Advisory & Consulting
Tally Cloud Migration Services
Data center Modernization
Cloud Automation & DevOps
Data center Modernization
AFFORDABLE TALLY ON CLOUD PLANS
Explore the Right Tally on Cloud Plans to Match Your Business Needs
LP-DE-IX-1
32 GB RAM DDR3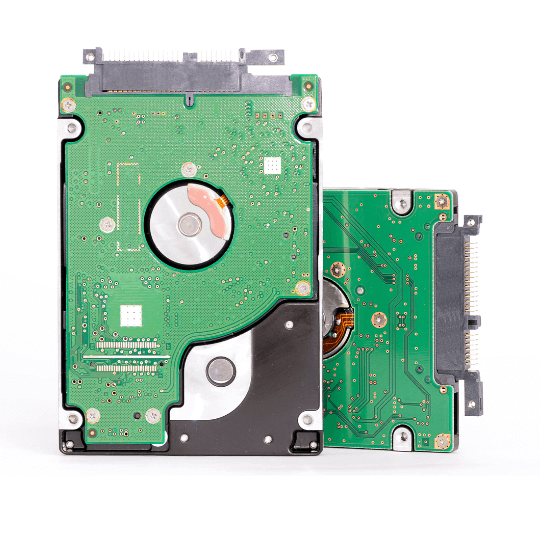 2x 2 TB Ent. HDD
LP-DE-IX-2
64 GB RAM DDR3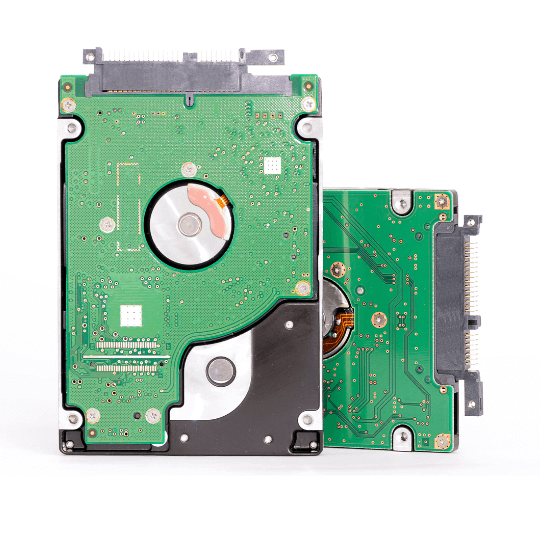 2x 3 TB Ent. HDD
LP-DE-IX-3
64GB RAM DDR4 ECC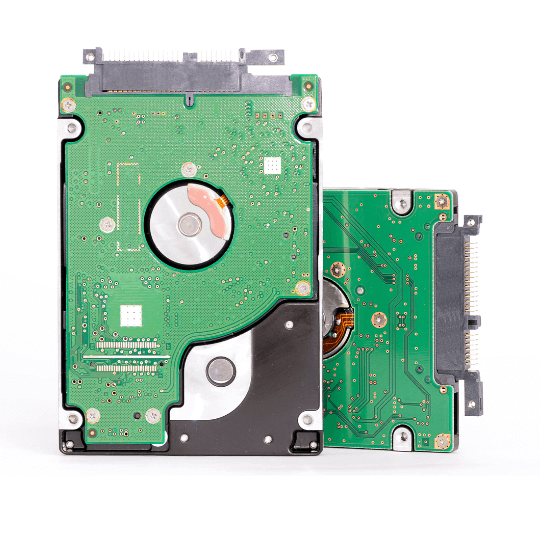 2x 2 TB Ent. HDD
LP-DE-IX-4
128GB RAM DDR4 ECC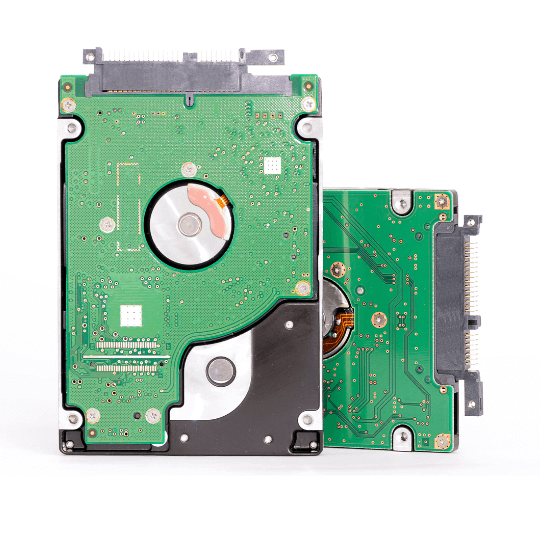 2x 2 TB Ent. HDD
LP-DE-IX-5
256GB RAM DDR4 ECC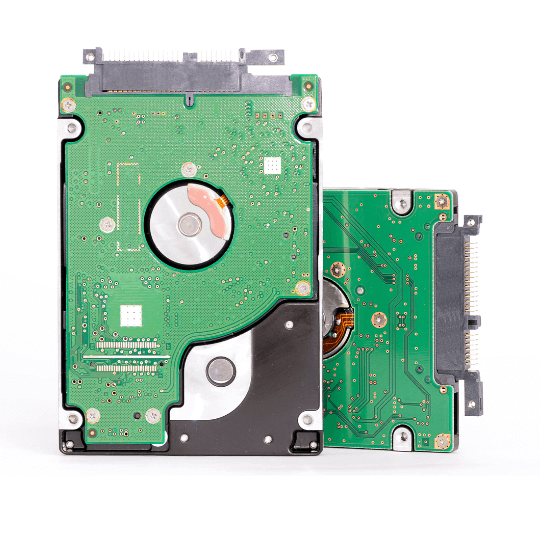 2x 2 TB Ent. HDD
Lease Packet Tally On Cloud Capabilities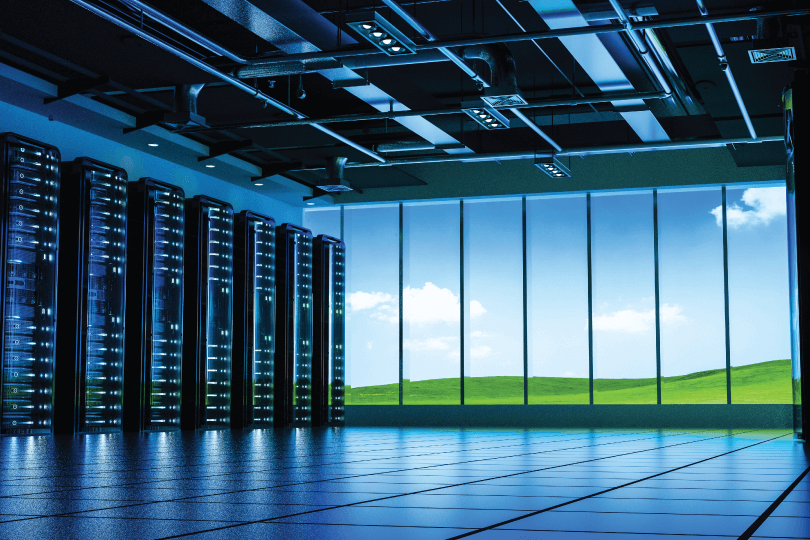 Low-risk zones for natural Disasters
Server data centers optimally spaced throughout the world
Consistently adding new top tier data center locations to better serve clients
Server Migration Support with Tally On Cloud Servers
We'll Migrate Your App to Lease Packet at no additional cost.
Lease Packet provides free server migration for eligible business workloads. You deserve superior price-performance, no lock-in, and no-handoff customer support. We are committed to providing the highest quality services to each and every one of our clients.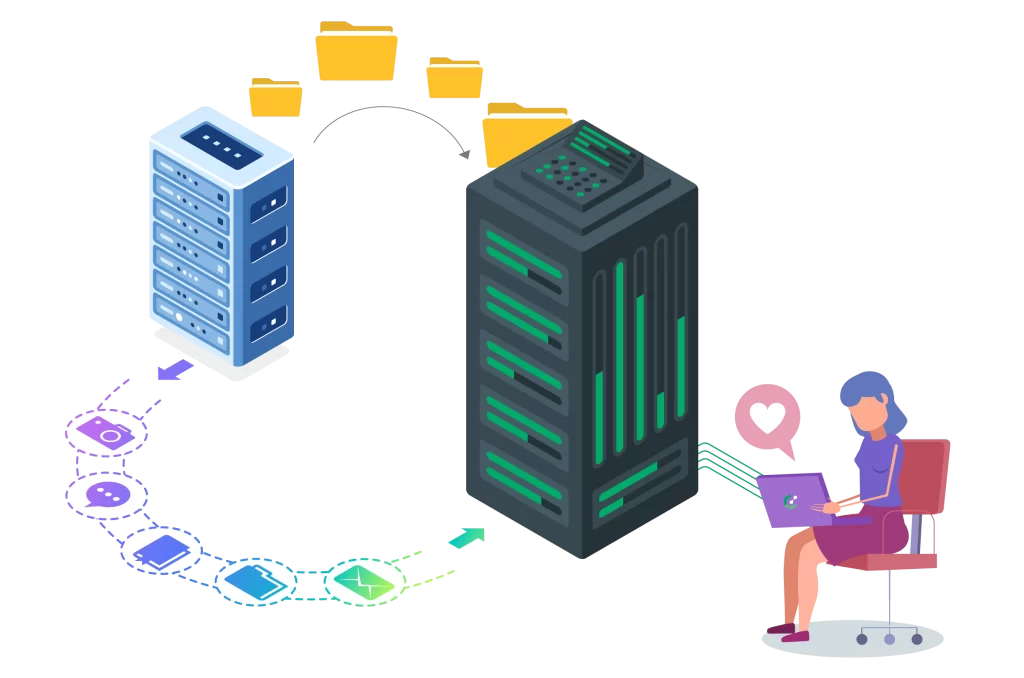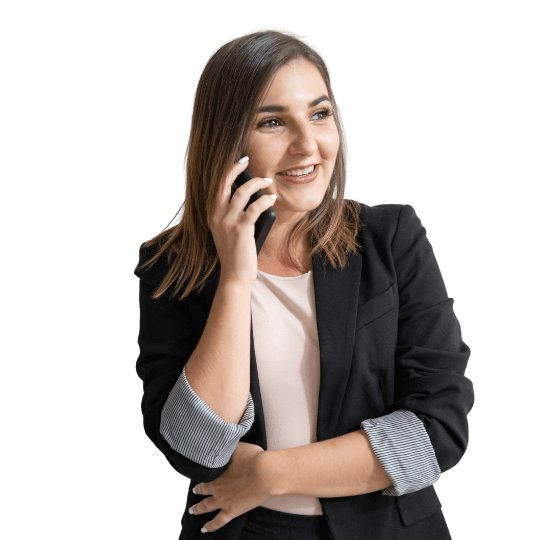 We love to Support.
Seriously.
Industry's Fastest Support Response Time
Our 24×7 Instant Support team is all geared up to resolve all your issues and provide you the required technical support to make your server a success.
Where are your data centers located?
We have data server centers located throughout the world. We are also always adding new locations to expand our services that are available to your business.
Request a free consultation with one of our Tally On Cloud professionals.