Google Public Cloud Service is the company's collection of Cloud Computing offerings. Access the Google Public Cloud Platform at rates of 50Mbps to 100Gbps with our private cloud connectivity solution. Access Google Cloud Platform in any markets where it is offered from ANY of our on-net locations.
Google Public Cloud Service From Lease Packet
As a trusted partner of Google Public Cloud, we bring you the cutting-edge capabilities of their powerful infrastructure to fuel your digital ambitions. We help you get the most out of Google Public Cloud with our class leading managed server solutions.
We offer the lowest Google cloud storage pricing. With our ultra fast servers, you also get 24×7 server support to resolve all your Google Public Cloud queries. Our Google Public Cloud service includes:
Google Public CLOUD BENEFITS
BEST PLANS FOR UNMATCHED GOOGLE CLOUD SERVICES
Browse Our Google Cloud Server Plans
LP-DE-IX-1
32 GB RAM DDR3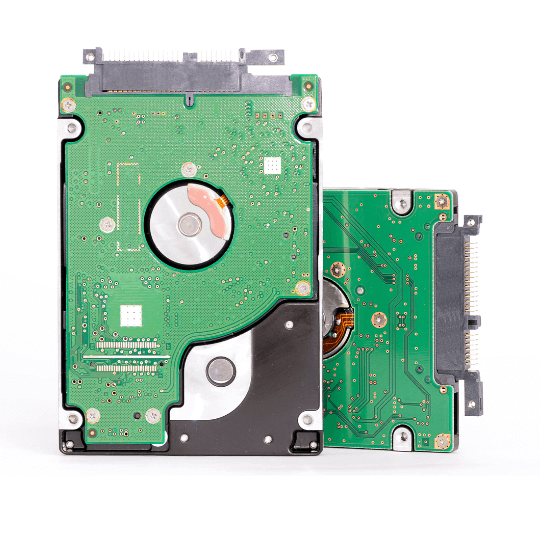 2x 2 TB Ent. HDD
LP-DE-IX-2
64 GB RAM DDR3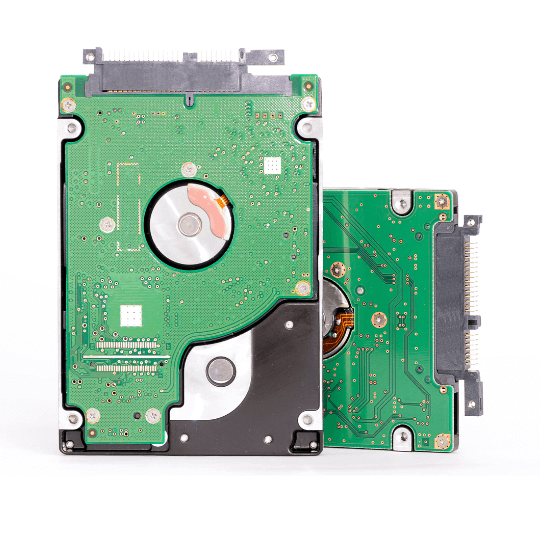 2x 3 TB Ent. HDD
LP-DE-IX-3
64GB RAM DDR4 ECC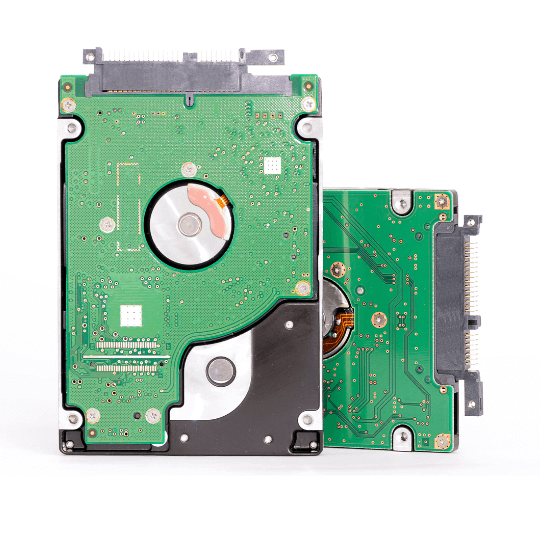 2x 2 TB Ent. HDD
LP-DE-IX-4
128GB RAM DDR4 ECC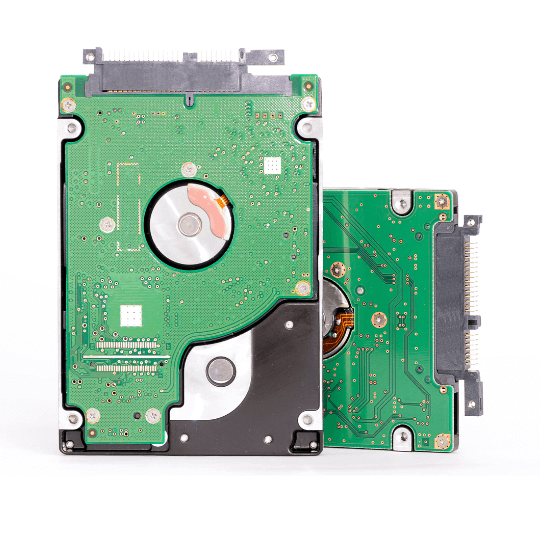 2x 2 TB Ent. HDD
LP-DE-IX-5
256GB RAM DDR4 ECC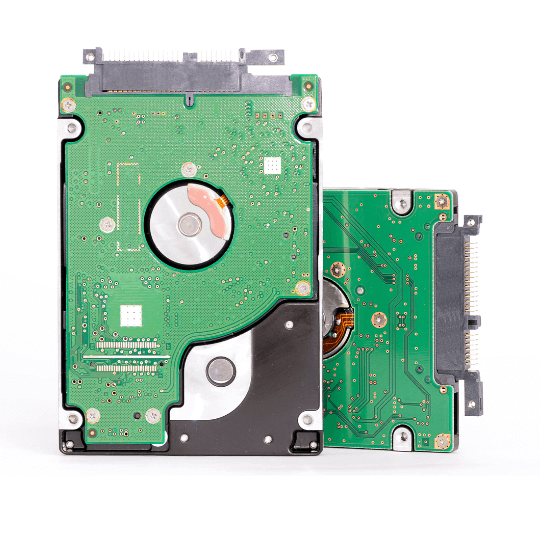 2x 2 TB Ent. HDD
Lease Packet Google Cloud Capabilities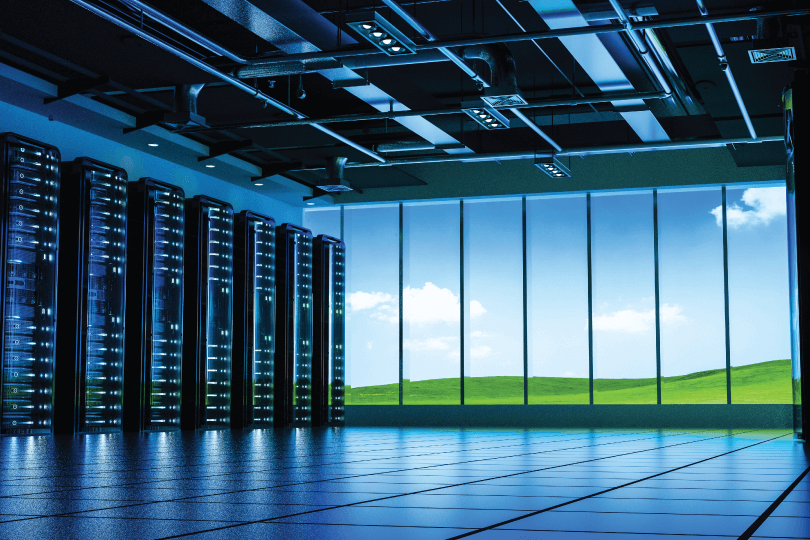 Low-risk zones for natural Disasters
Server data centers optimally spaced throughout the world
Consistently adding new top tier data center locations to better serve clients
Free Migration For Google Public Cloud Platform
We'll Migrate Your App to Lease Packet at no additional cost.
Lease Packet offers free server migration to its client. You deserve superior price-performance, no lock-in, and no-handoff customer support. We are committed to providing the highest quality services to each and every one of our clients.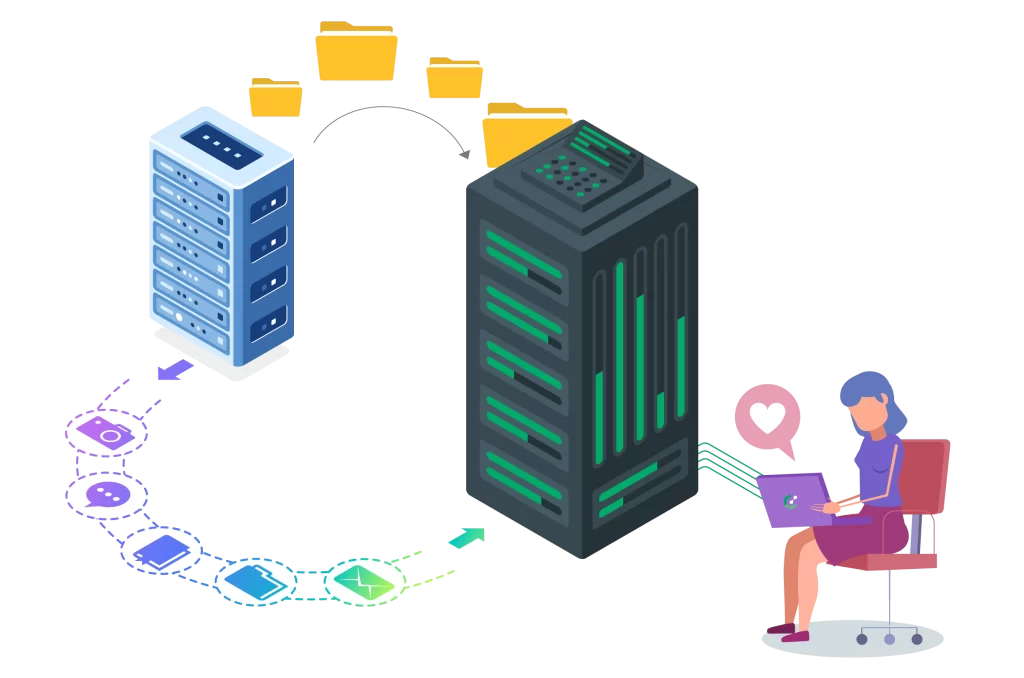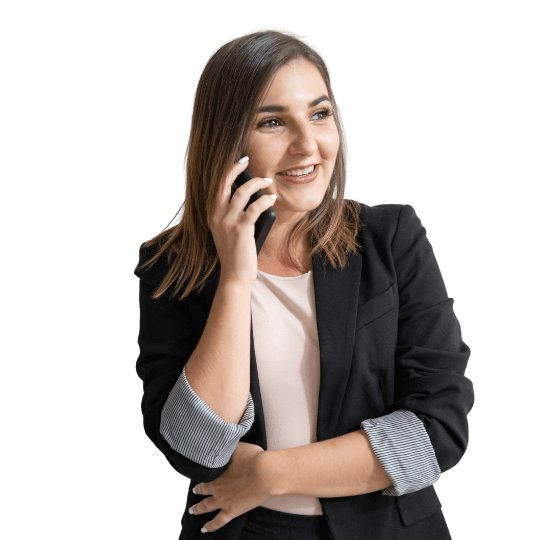 We love to Support.
Seriously.
Industry's Fastest Support Response Time
Our 24×7 Instant Support team is all geared up to resolve all your issues and provide you the required technical support to make your server a success.
Where are your data centers located?
We have data server centers located throughout the world. We are also always adding new locations to expand our services that are available to your business.
Request a free consultation with one of our Google Cloud experts.