Dedicated Server in Seattle
Save big on a Seattle dedicated server with a 100% safe and secure network. Lease Packet provides a server solution that is both modern and cutting-edge. We offer dedicated server in Seattle covering all locations. Take advantage of a dedicated server in Seattle that's powered by enterprise-grade hardware, shielded against DDoS attacks, optimized for peak performance, and cared for by a resident engineer who's available around the clock.
Seattle Dedicated Server With 24x7 Support
We are Seattle United States leading carrier-neutral managed server provider with the largest data center. We continue to deliver mission-critical hosted servers from multiple locations across the world's most renowned enterprises
Why Choose Lease Packet Data Center
Unmetered bandwidth plans
Unshared 10–80GE uplink per server
Low latencies & Zero packet loss
Fine-tuned routing through local carriers
Trust Lease Packet Server, here's why
Endless Possibilities with Top performance and reliable server by Lease Packet that will settle your project needs.
Superior Performance and Load Times.
Reliable Server With 99.9% Uptime
Buy Dedicated Server Seattle PLANS
Explore the Right Plans For Dedicated Server in Seattle

LP-VBM-1
32 GB RAM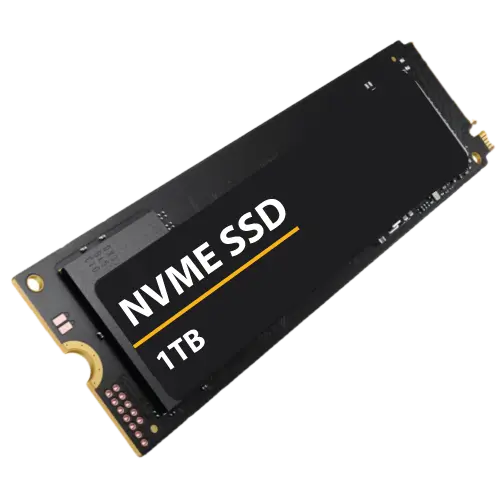 2 x 240 GB SSD

Seattle

LP-VBM-2
32 GB RAM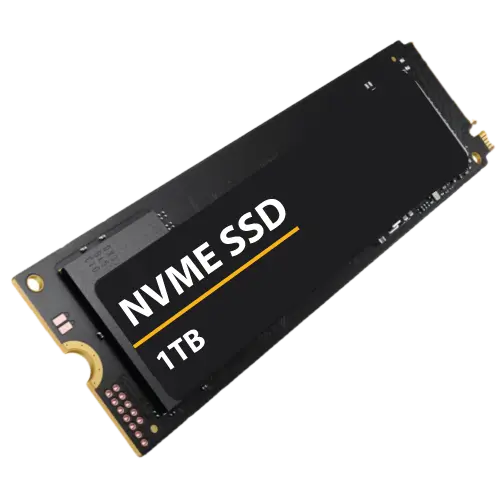 2 x 960 GB SSD

Seattle

LP-VBM-3
128 GB Memory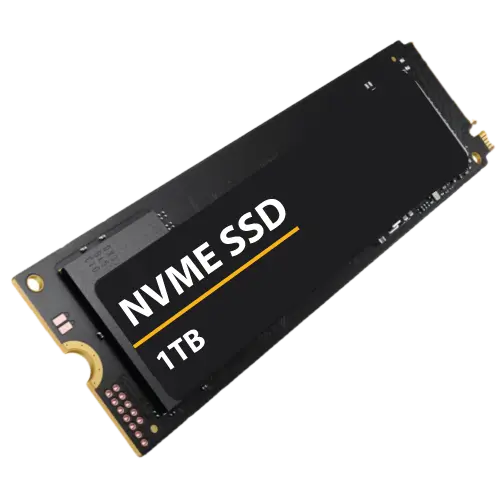 2 x 1.92 TB NVMe

Seattle

LP-VBM-4
128 GB Memory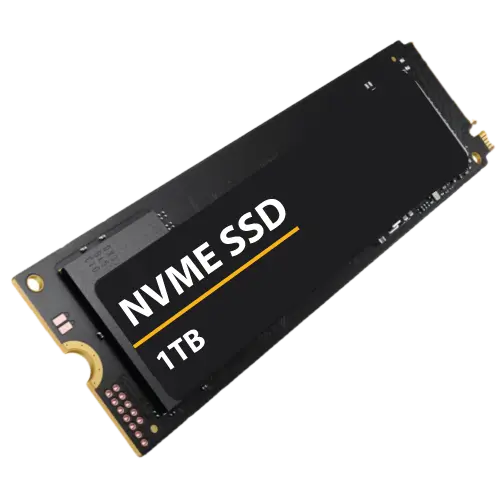 2 x 1.92 TB NVMe

Seattle
LP-VBM-5
256 GB Memory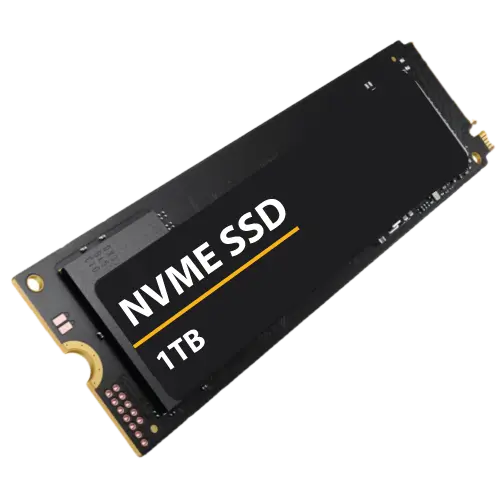 2 x 480 GB SSD
2 x 1.92 TB NVMe

Seattle
LP-VBM-6
512 GB Memory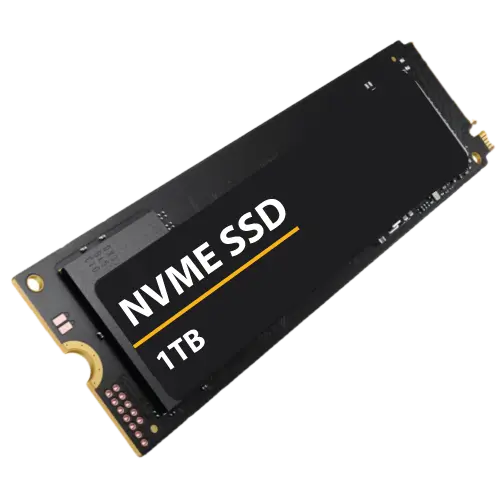 2 x 480 GB SSD
4 x 6.4 TB NVMe

Seattle

LP-VBM-7
512 GB Memory
4 x NVIDIA A40 48GB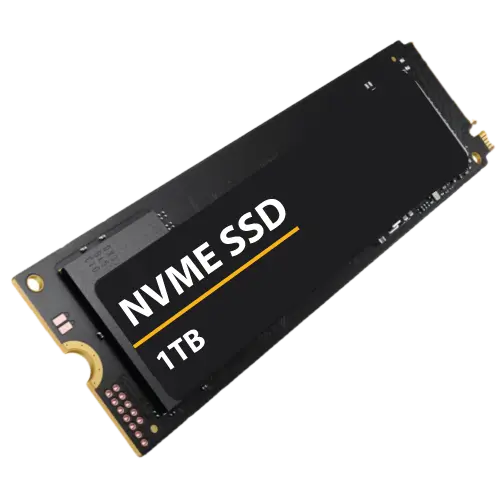 2 x 480 GB SSD
6 x 1.6 TB NVMe

Seattle
LP-VBM-8
2048 GB Memory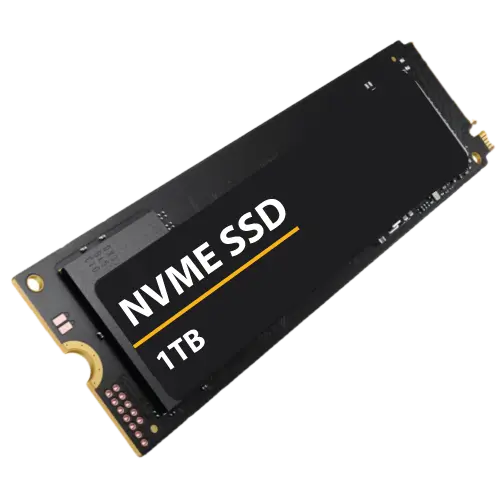 2 x 480 GB SSD
10 x 6.4 TB NVMe

Seattle
Low-risk zones for natural Disasters
Server data centers optimally spaced throughout the world
Consistently adding new top tier data center locations to better serve clients
Buy Dedicated Server in Seattle And Get Free Server Migration
Our certified server support team will help you throughout the migration.
Lease Packet offers free server migration to clients. We want to make migration to our server a hassle free experience to business owners. Our experts will make sure the entire process is done right.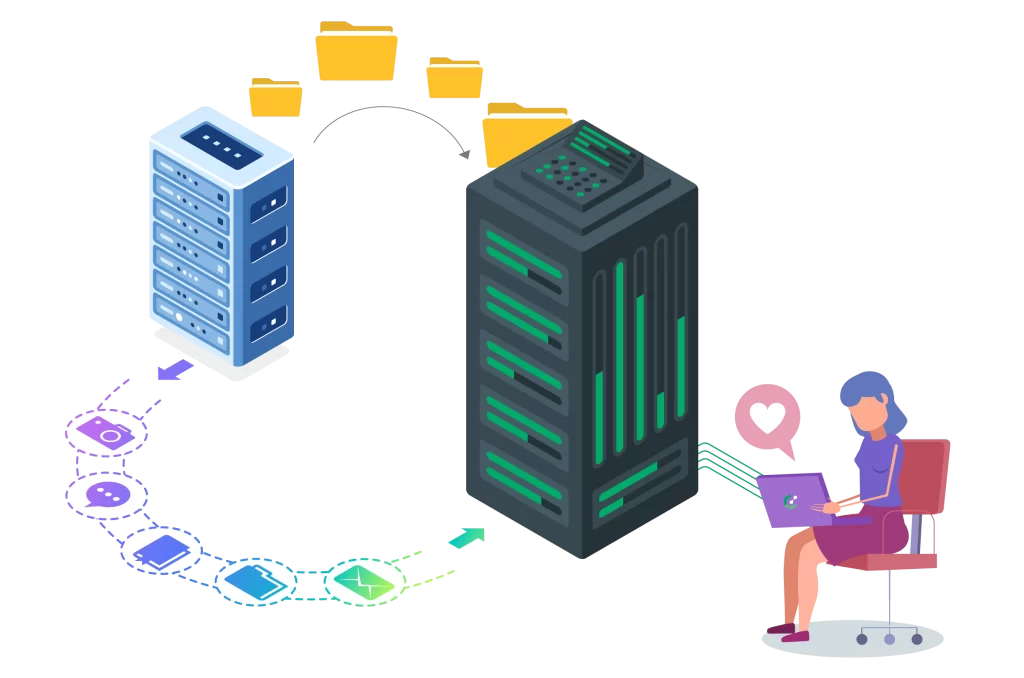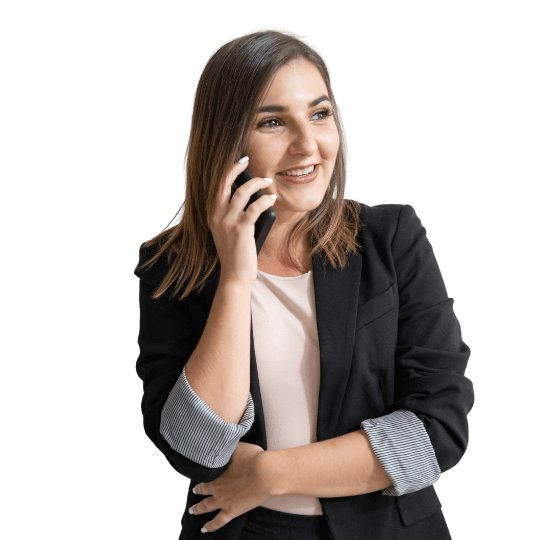 We love to Support.
Seriously.
Industry's Fastest Support Response Time
The Support team is available 24×7 Instant Support and is prepared to provide the technical support you need to make your server a success.
Where are your data centers located?
We have data server centers located throughout the world. We are also always adding new locations to expand our services that are available to your business.