cPanel is a comprehensive, easy-to-use interface for managing your web server's infrastructure. With cPanel's many features, including those for handling email, files, and databases, website maintenance is a breeze.
It's easy, scalable, and developer-friendly
Offer your customers the option of using one of the most well-known site builders to create their initial online presence, or provide them with the means to create and manage their own site from scratch.
Create emails & calendars
Incorporate cPanel's built-in email and calendar features to help your customers remain in touch. Our programme allows them to set up new email accounts, make collaborative calendars, and utilise variable degrees of spam filtering.
Backup, transfer & manage files
Use the cPanel interface to safely back up and transfer website files, or provide your clients with access to the FTP tools.
Give your domain's tech-savvy owners the ability to control their own network. The ability to make aliases, add and remove subdomains, modify DNS zones, and reroute visitors to other parts of your online empire.
Allow users to create their own databases with the use of MySQL wizards, phpMyAdmin, and other tools.
Allow for the simple addition of new software modules and the adoption of cutting-edge web technologies; Superior email management; spam is stopped at the server level.
BEST PLANS FOR cPANEL LICENSE SERVICES
Best cPanel License Plans to Match All Your Business Needs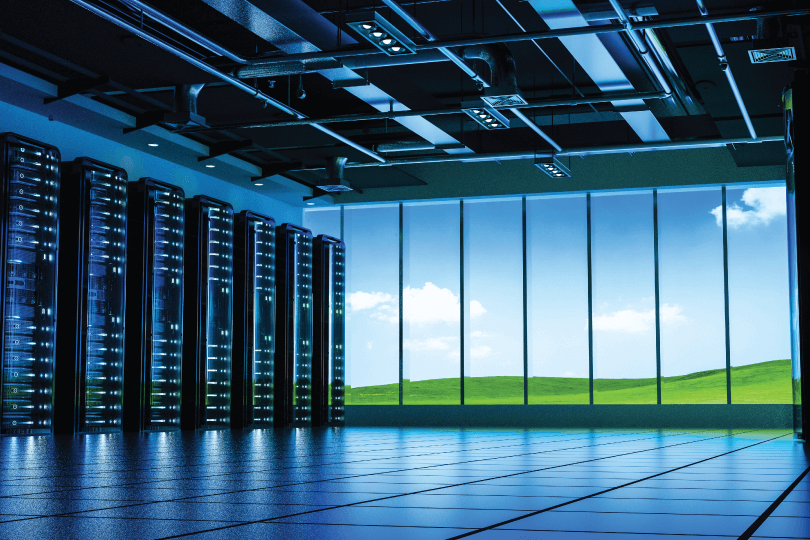 Low-risk zones for natural Disasters
Server data centers optimally spaced throughout the world
Consistently adding new top tier data center locations to better serve clients
Get Free Server Migration Support on Lease Packet Data Center
We'll Migrate Your App to Lease Packet at no additional cost.
Lease Packet provides free server relocation for eligible business workloads. You deserve superior price-performance, no lock-in, and no-handoff customer support. We are committed to providing the highest quality services to each and every one of our clients.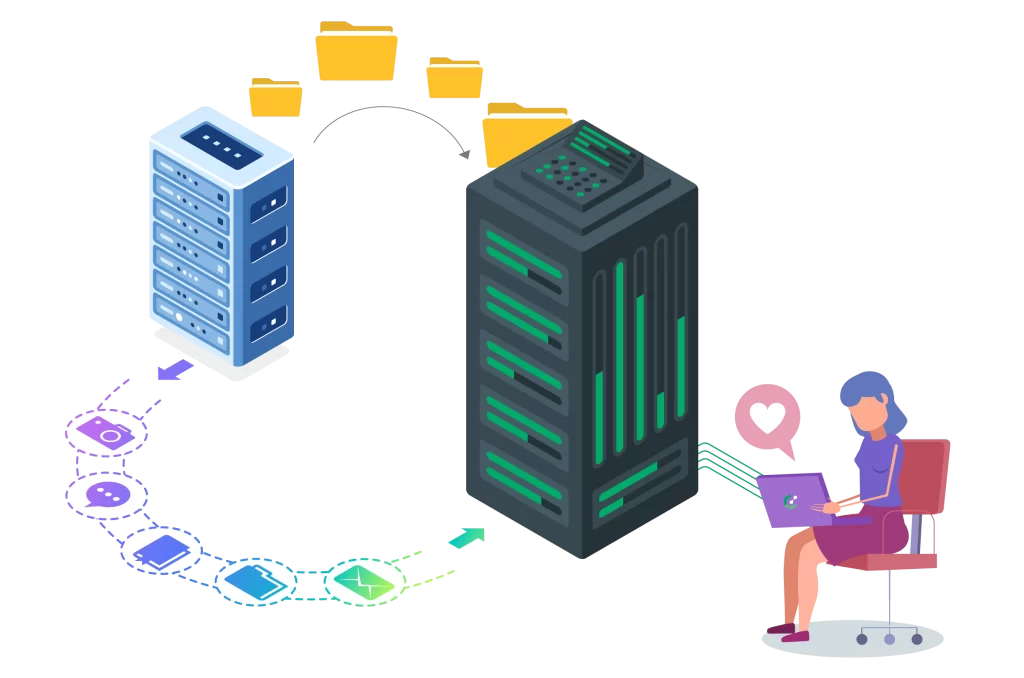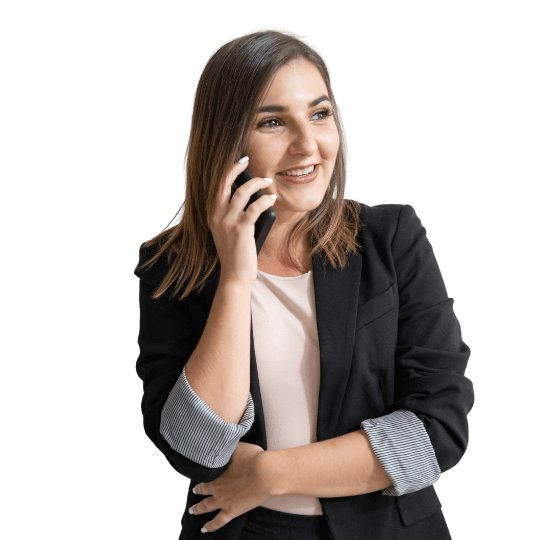 We love to Support.
Seriously.
Industry's Fastest Support Response Time
Our 24×7 Instant Support team is all geared up to resolve all your issues and provide you the required technical support to make your server a success.
Where are your data centers located?
We have data server centers located throughout the world. We are also always adding new locations to expand our services that are available to your business.
Request a free consultation with one of our cPanel License experts.