Lease Packet provides ultra-scalable, world-class colocation services with innovative power, bandwidth, cooling, redundant telco connectivity and PUE solutions at economies of scale. We help you configure and support your high-power density deployment with minimal fuss and maximum cost savings. With multi-layer security, redundant Internet networks, and direct cloud connectivity, you can take your hybrid IT journey to the next level with leased packet data centers.
Globally Distributed Infrastructure
Lease Packet multi-tenant colocation services offer data center facilities
Colo Rack Space with Power
Explore the Right Plans to Match Your Business Needs
LP-DE-IX-1
32 GB RAM DDR3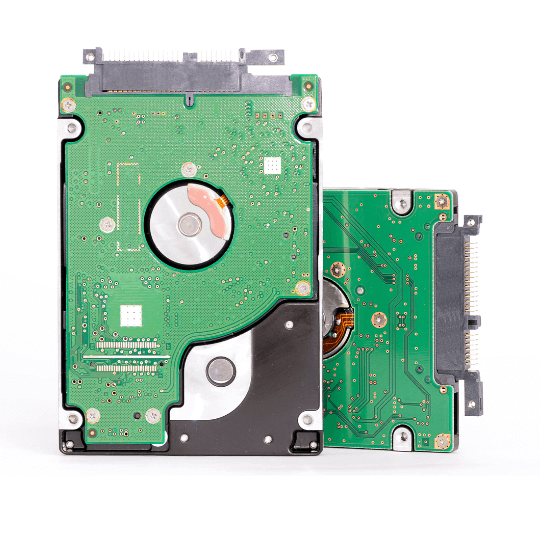 2x 2 TB Ent. HDD
LP-DE-IX-2
64 GB RAM DDR3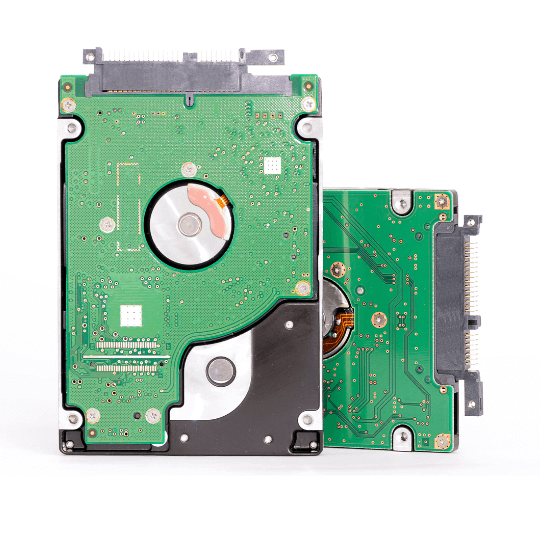 2x 3 TB Ent. HDD
LP-DE-AMD-4
128 GB DDR4 ECC
2x 1.92 TB NVMe SSD DC

LP-DE-IL-3
64 GB DDR4 ECC
1.92 TB NVMe SSD DCE
Data Center Colocation Services
World-class colocation services with leading reliability, 100% uptime guarantee, high performance and unmatched efficiency that enables your business to run 24×7 without worries.
Dedicated rack space with customised power, offering capacities of 42U/45U/48U/52U along with Unit (1U, 2U and more) based space.
Customised rack cages that are configured as per your requirements, allowing you to adhere to security practices and compliance.
A data center within a data center with complete control, we offer exclusive suites or rooms to house your servers and IT equipment. With this, you get a complete and secured environment for your infrastructure, along with the freedom to scale.
Dedicated server floor space
With a dedicated floor space, get full customisation and control on security, cabling, and power. Additionally, you also have the advantage to scale up or down as per on-demand.
Benefits of Choosing Colocation with Lease Packet
Dedicated Access
Control Service
Dedicated
Survelience Service