By harmonizing your cloud strategy with your business objectives, you can reduce the time and effort spent on ordinary server management, save money on storage, and get access to more scalable IT resources, allowing you to bring new products and services to market more quickly. Lease Packet's Mauritius Cloud server can help your company succeed whether you're just getting started with the cloud or are already well on your way.
Custom Cloud Server Mauritius Now Available
IT systems should facilitate creativity and new ideas, not restrict them. However, as you expand, the storage costs and complexity of your IT systems will increase, taking attention away from your primary company. Using a cloud server in Mauritius from Lease Packet allows you to shift your infrastructure to the cloud while maintaining laser focus on expanding your business.
Why Choose Lease Packet Mauritius Cloud Server
Unmetered bandwidth plans
Unshared 10–80GE uplink per server
Low latencies & Zero packet loss
Fine-tuned routing through local carriers
Trust Lease Packet Server, here's why
Endless Possibilities with Top performance and reliable server by Lease Packet that will settle your project needs.
Superior Performance and Load Times.
Reliable Server With 99.9% Uptime
Choose Your Cloud Server Mauritius
Cloud Server Mauritius Now Available at Lowest Prices Exclusively at Lease Packet

LP-VC-1
1 GB RAM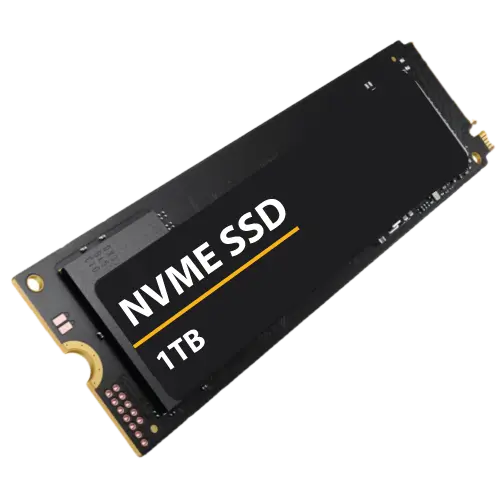 25 GB Nvme SSD

Mauritius

LP-VC-2
2 GB RAM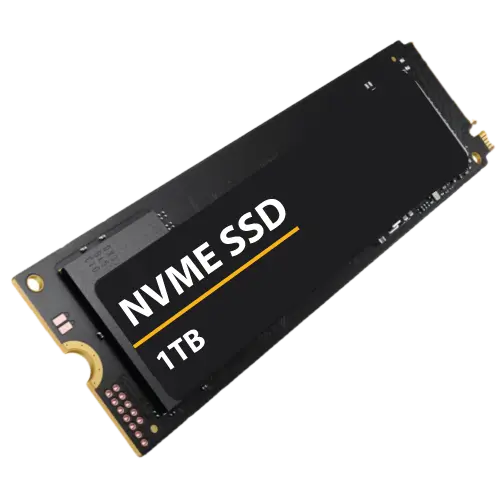 50 GB Nvme SSD

Mauritius

LP-VC-3
2 GB RAM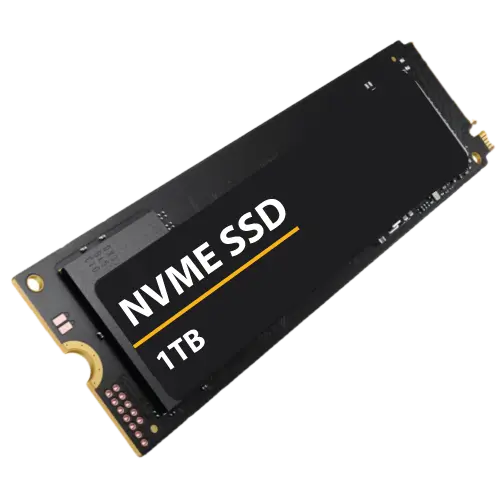 60 GB Nvme SSD

Mauritius

LP-VC-4
4 GB RAM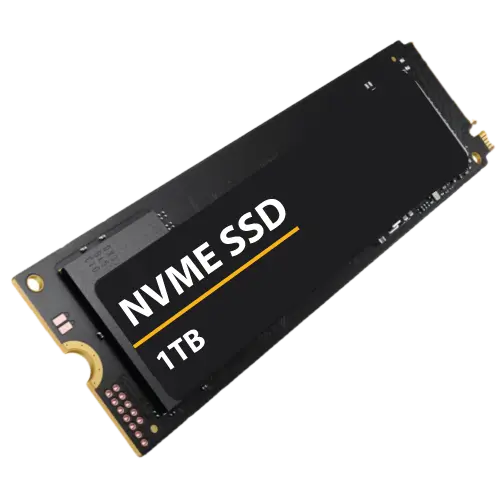 100 GB Nvme SSD

Mauritius

LP-VC-5
8 GB RAM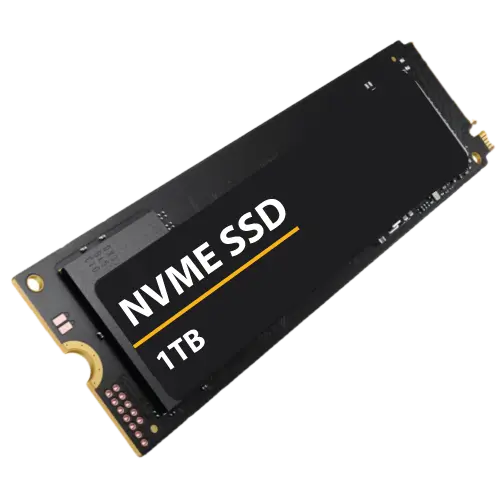 180 GB Nvme SSD

Mauritius

LP-VC-6
12 GB RAM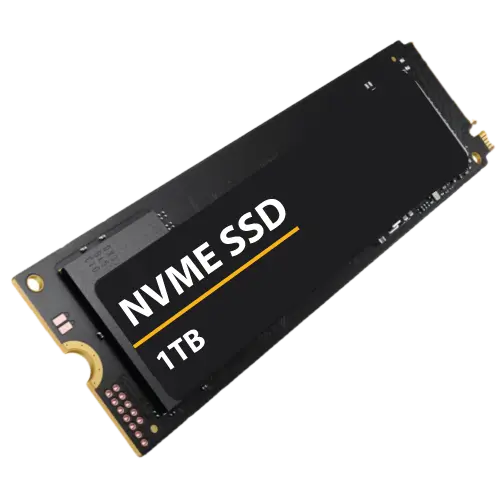 260 GB Nvme SSD

Mauritius

LP-VC-7
16 GB RAM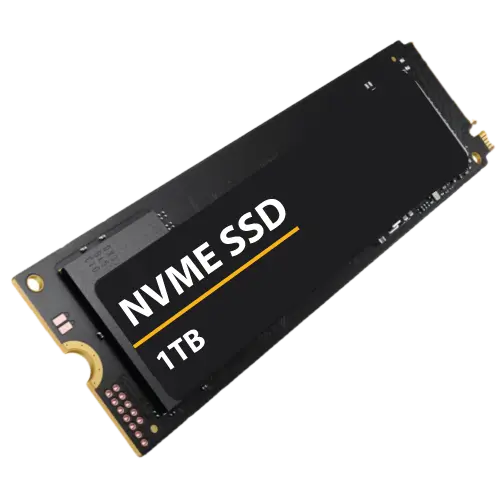 350 GB Nvme SSD

Mauritius

LP-VC-8
24 GB RAM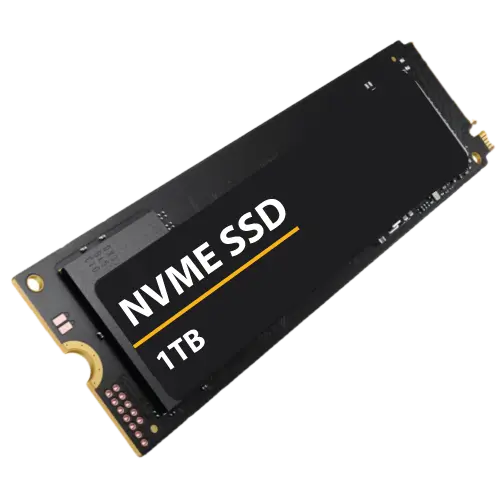 500 GB Nvme SSD

Mauritius
Low-risk zones for natural Disasters
Server data centers optimally spaced throughout the world
Consistently adding new top tier data center locations to better serve clients
Cloud Server in Mauritius Get Free Migration
Our experts will make migration easy for you. And that too for FREE
Lease Packet offers free migration with cloud in Mauritius. For customers of cloud server Mauritius, we offer migration support at no additional cost. Give us a call today to know more about it.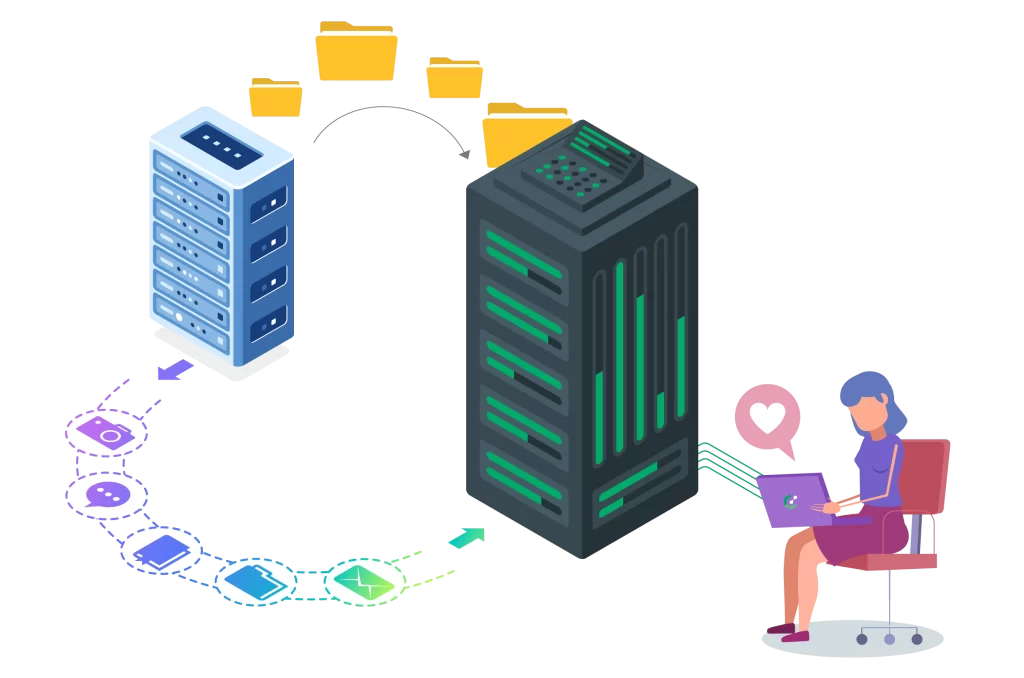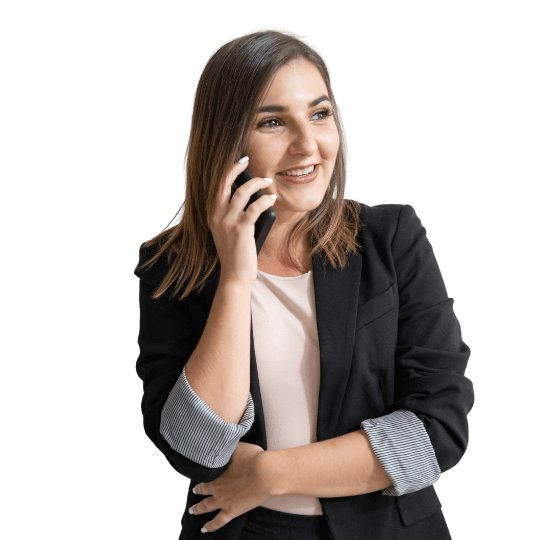 We love to Support.
Seriously.
Industry's Fastest Support Response Time
The Support team is available 24×7  for instant support and is geared up for technical support you need to make your cloud server Mauritius a success.