As an AWS advanced consulting partner, we provide end-to-end cloud services and solutions right from building the right AWS cloud strategy to modernizing your legacy applications on AWS Cloud, to re-imagine your business with AWS.
AWS Cloud Services and Solutions
Our team has extensive expertise on AWS products and solutions and we help enterprises leverage the comprehensive services provided by the AWS Cloud Platform to achieve their business and IT objectives. From modernizing legacy systems to developing enterprise and customer-focused cloud and mobile applications, we help businesses across all industries build scalable solutions powered by Agile and DevOps processes. Drawing from vast experience in successfully implementing multiple AWS cloud engagements, Lease Packet Systems has developed multiple solution accelerators, reusable AWS cloud artifacts, AWS application and database migration, and reference architecture libraries that ensure rapid cloud adoption. We do.
AWS Advisory & Consulting
AWS Cloud Migration Services
Data center Modernization
Cloud Automation & DevOps
Data center Modernization
Explore the Right AWS Cloud Plans to Match Your Business Needs
LP-DE-IX-1
32 GB RAM DDR3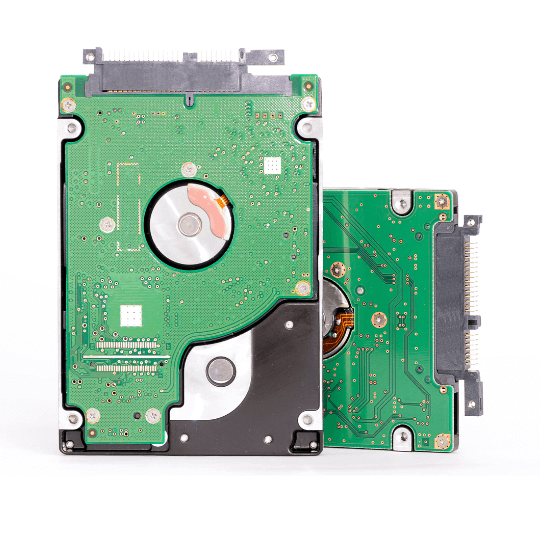 2x 2 TB Ent. HDD
LP-DE-IX-2
64 GB RAM DDR3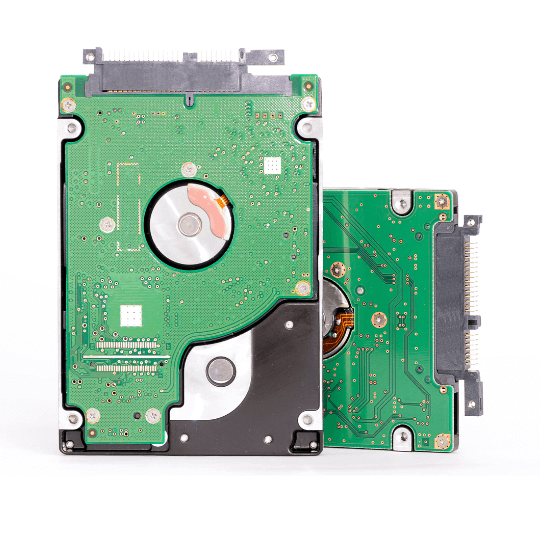 2x 3 TB Ent. HDD
LP-DE-IX-3
64GB RAM DDR4 ECC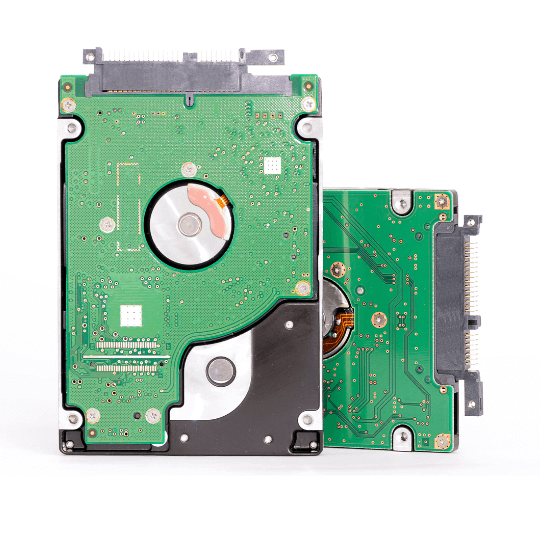 2x 2 TB Ent. HDD
LP-DE-IX-4
128GB RAM DDR4 ECC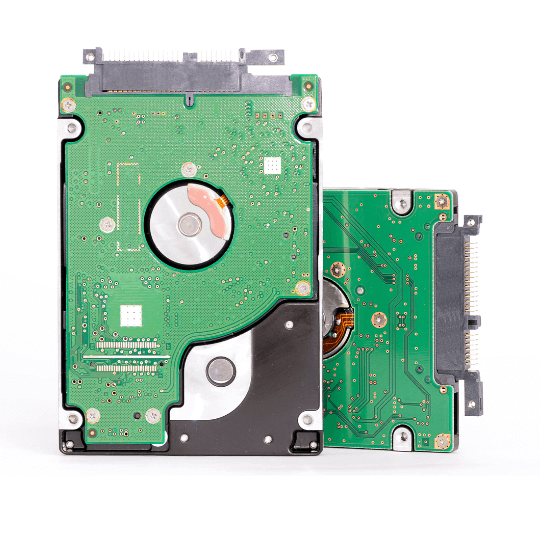 2x 2 TB Ent. HDD
LP-DE-IX-5
256GB RAM DDR4 ECC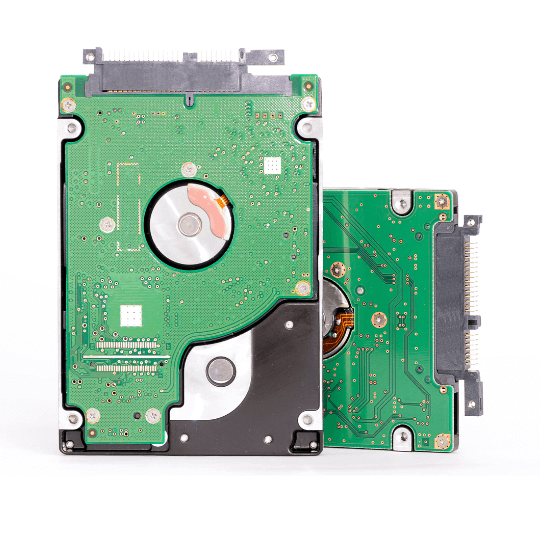 2x 2 TB Ent. HDD
Lease Packet AWS Cloud Capabilities