Best 7 Days To Die Server
START YOUR OWN 7 Days To Die Game SERVER TODAY
Buy your own 7 days to die server with best performance from Lease Packet. Our servers are fully managed so that you don't have to worry about anything. We will take care of everything. Get 7 days to die server at lowest price with best features. Our servers come with a 24×7 server support guarantee. We constantly monitor all servers making sure they are error free. Contact out team today to get started with 7 days to die server today.
What is a 7 Days To Die Server?
A 7 Days to Die server is like a special computer that helps people play the game 7 Days to Die together online. Imagine it as a virtual playground where players can meet, explore, and survive in the game's world as a team. These servers make it possible for players from all around the world to connect, build, and have adventures together. It's a place where friends or new players can team up, fight zombies, and build incredible structures. So, if you want to enjoy 7 Days to Die with your squad, you must get a 7 days to die server from Lease Packet. You will get:
7 Days To Die Game Server
$15.99/m
or $0.0222 hourly
7 Days To Die Game Server
$47.99/m
or $0.0666 hourly
7 Days To Die Game Server
$94.99/m
or $0.1319 hourly
Contact us and make your own! 
Best 7 Days To Die Server for your gaming experience
To find out more speak to one of our Acronis Sales specialists !
7 Days To Die Server With Best Uptime
Our server is like a virtual home for 7 Days to Die players. What makes us special is our fantastic uptime, meaning our server is almost always up and running. You won't face those frustrating moments when the game suddenly stops. With us, you can dive into the post-apocalyptic world of 7 Days to Die and have an uninterrupted gaming experience. Buy our server, team up with friends, and explore the game without worrying about downtime. Start your 7 days to die adventure with our Managed server today.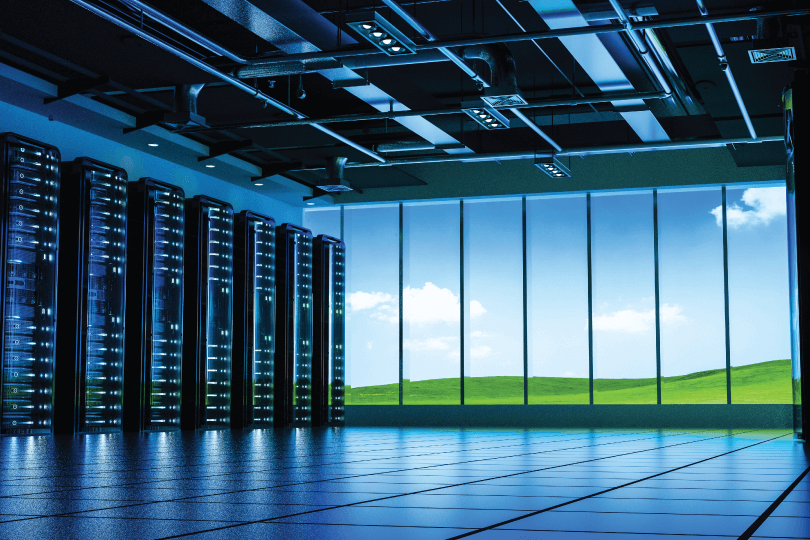 Low-risk zones for natural Disasters
Server data centers optimally spaced throughout the world
Consistently adding new top tier data center locations to better serve clients
Free Migration Support For 7 Days to Die Server
We'll Migrate Your App to Lease Packet at no additional cost.
Lease Packet provides free server migration for eligible business workloads. You deserve superior price-performance, no lock-in, and no-handoff customer support. We are committed to providing the highest quality services to each and every one of our clients.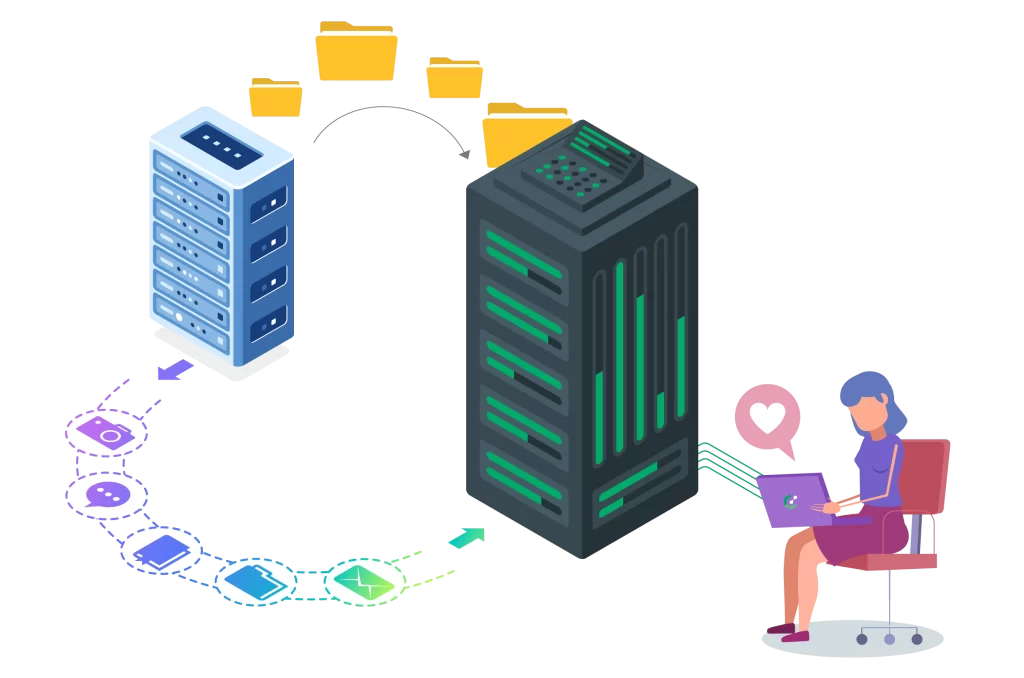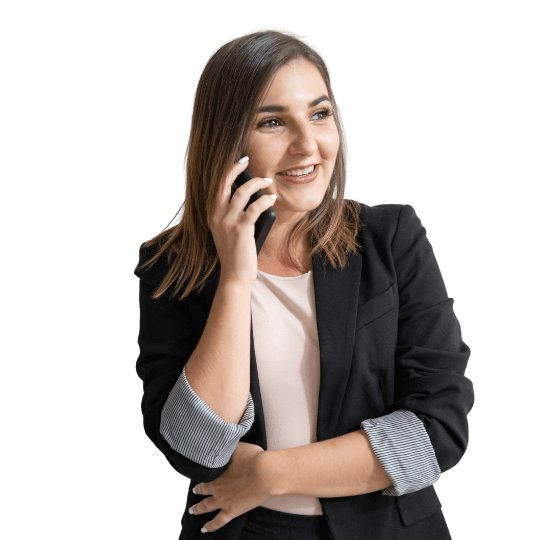 We love to Support.
Seriously.
Industry's Fastest Support Response Time
Our 24×7 Instant Support team is all geared up to resolve all your issues and provide you the required technical support to make your server a success.